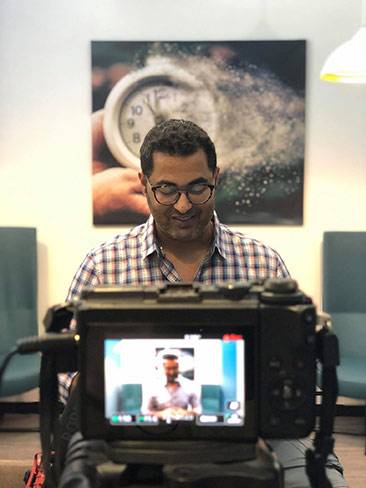 Hossam Afifi is a well-known entrepreneur, founder of Nomad Entrepreneur, Ocodersolutions.com and caucasusnews.com . His sites and Youtube videos have been viewed Hundreds of thousands of times.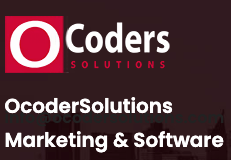 A digital marketing company that provides many kinds of digital services from many countries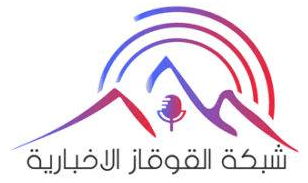 The first news website that covers Georgia, Armenia, and Azerbaijan in Arabic. It was launched in March 2019.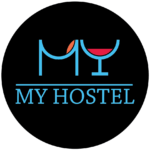 Ranked as the best hostel for backpackers, I sold it in December 2018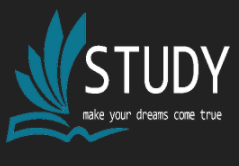 A student services company that has several agreements with many respected universities
I care about my customers, I consider their success as my success.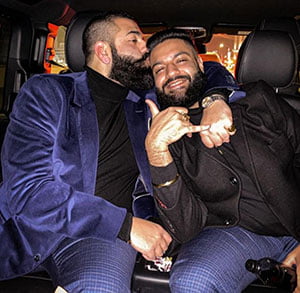 Gurpret
Getting in touch with Hossam and the Nomad Entrepreneur was the greatest investment that we have made from the lockdown here in London.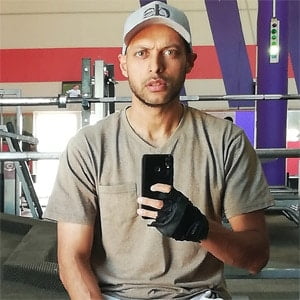 Samir Franciscus
Hossam is a great connection to have in Georgia. He has been here for a few years and understands how the country works.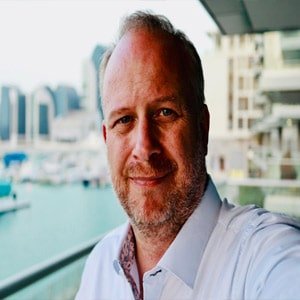 Brad Flickinger
Hossam is a man who cares about entrepreneurship, he is genuine, which is what you see in his videos. He truly wants you to succeed in Georgia.