Make Your Business Ambitions a Reality
Need a hand in the business world?
We'll develop the most effective strategy for your overseas business, regardless of its size or your experience in the market. You can count on us for the ongoing management of your business operations and finances. We'll put in all our experience and creativity to help you with strategies and tactics that work best for optimizing your business. Working with us means reducing your tax, growing your wealth, and becoming a global citizen.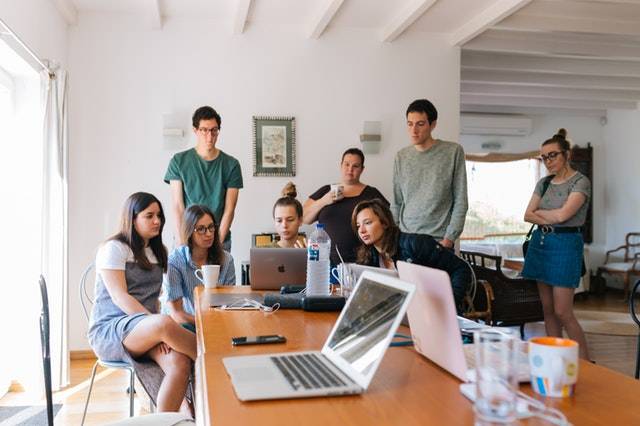 Whether you need a general consultation, business coaching session, or wealth management advice, we have a plan that will best match your needs.
We have 2 years' experience in consultancy
You'll get the best mix of professional experience and creativity with us.
The right business coach or consultant can help drive your business performance to the next level.

We'll help you organize and coordinate your brainstorming and other idea generation sessions.

Together, we can draft a brand-new strategy for your investment plan in specific markets.

You can order detailed analysis of the market, It will help you to take profitable decisions.
Not only because of our team who are passionate about helping investors and seeing them succeed, but also we consider ourselves part of their success. Working together will get you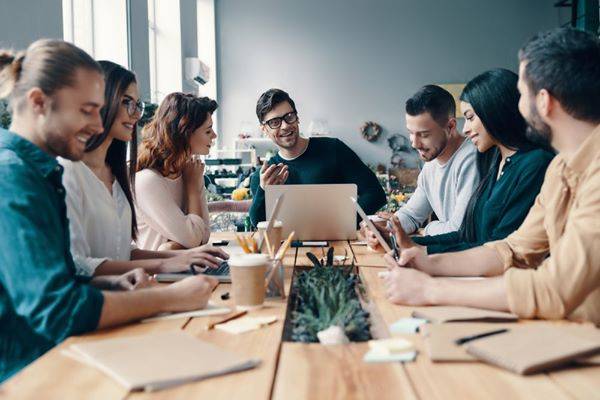 We've already helped 29 businesses
Hossam is a man who cares about entrepreneurship, he is genuine, which is what you see in his videos. He truly wants you to succeed in Georgia, and he will do is best to make it happen. I look forward to a long and profitable relationship in the future with the Nomad Entrepreneur.
Nomad Entrepreneur is a great connection to have in Georgia. They have been here for a few years and understands how the country works. They guided me with the process of company formation in Georgia which was quite quick and efficient. I would definitely recommend Nomad Entrepreneur to assist you with any questions or consulting regarding Georgia.
I was lucky to find Hossam videos online. I always wanted to move to Georgia especially after I visited it in 2011. Hossam and his team in Nomad Entrepreneur have helped me to buy two apartments. I live in one with my only kid and and I make living by renting the other one to two students. It's worthy to mention.. after two months of buying this apartment I've got an offer to sell it for +15% increase.
Hossam and his team did a great job of guiding us through the process of setting up our business in Georgia. Making sure this was set up 100% legal was a priority for us and we were very pleased with our experience.
Getting in touch with Hossam and the Nomad Entrepreneur was the greatest investment that we have made from the lockdown here in London. The process of setting up a business felt personal and stress free for my brother and I. We look forward to making things happen in the near future!