We help Nomads to invest overseas
We offer legal strategies to start a successful business abroad
Welcome to Nomad Entrepreneur
Our team of experts can help you to start a successful business, reduce your tax, and become a global citizen.
Our comprehensive services are designed to help you overcome any barriers or obstacles in your way to achieving your goals in business or life. We are always ready to listen, understand, and interact.
You can count on us no matters the obstacles or challenges.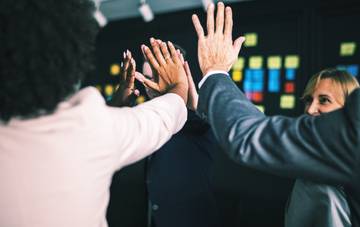 Solving standard and unique business problems with the combination of experience and creativity.
We have 2 years' experience in consultancy
You'll get the best mix of professional experience and creativity with us.
Expertise combined with personal commitment — that's our team's recipe for success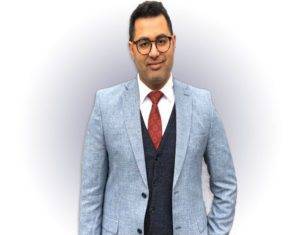 Hossam mainly works with 6 and 7 figure entrepreneurs to help them establish their successful business overseas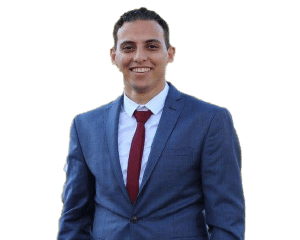 Yusuf helps real estate investors to find profitable real estate opportunities around the world.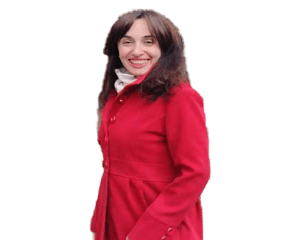 Do you know that you can reduce your tax significantly by moving offshore? Gvanca will help you to do so
Why to work with The Nomad Entrepreneur
Not only because of our team who are passionate about helping investors and seeing them succeed, but also we consider ourselves part of their success. Working together will get you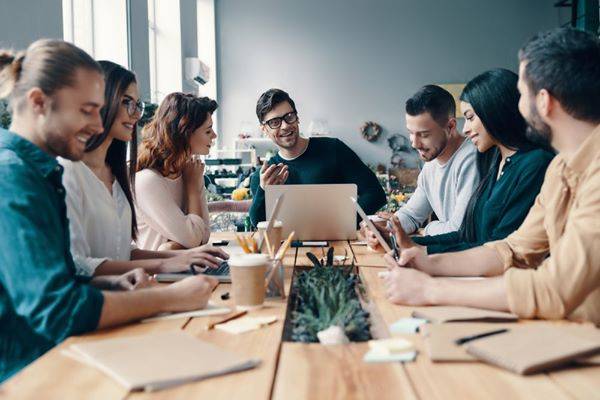 We've already helped 29 businesses
Hossam is a man who cares about entrepreneurship, he is genuine, which is what you see in his videos. He truly wants you to succeed in Georgia, and he will do is best to make it happen. I look forward to a long and profitable relationship in the future with the Nomad Entrepreneur.
Nomad Entrepreneur is a great connection to have in Georgia. They have been here for a few years and understands how the country works. They guided me with the process of company formation in Georgia which was quite quick and efficient. I would definitely recommend Nomad Entrepreneur to assist you with any questions or consulting regarding Georgia.
I was lucky to find Hossam videos online. I always wanted to move to Georgia especially after I visited it in 2011. Hossam and his team in Nomad Entrepreneur have helped me to buy two apartments. I live in one with my only kid and and I make living by renting the other one to two students. It's worthy to mention.. after two months of buying this apartment I've got an offer to sell it for +15% increase.
Hossam and his team did a great job of guiding us through the process of setting up our business in Georgia. Making sure this was set up 100% legal was a priority for us and we were very pleased with our experience.
Getting in touch with Hossam and the Nomad Entrepreneur was the greatest investment that we have made from the lockdown here in London. The process of setting up a business felt personal and stress free for my brother and I. We look forward to making things happen in the near future!
Read The Nomad Entrepreneur important articles
Should YOU Invest in Real Estate in Georgia?
Investing in real estate in Georgia has been one of the well-known ways to make money in no time, Travelers from all over the world travel to Georgia for its beautiful nature where they can take amazing images and videos. Another reason for traveling to Georgia is the low cost of living where you can have the lifestyle you desire for pretty low price. There are too many real estate marketing companies and sites listing platform, in this blog post I'm going to tell what to do and If you Should buy from them?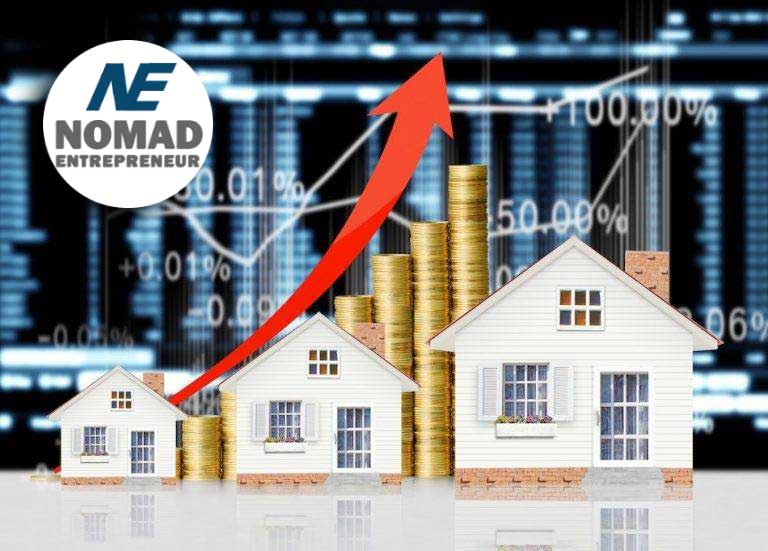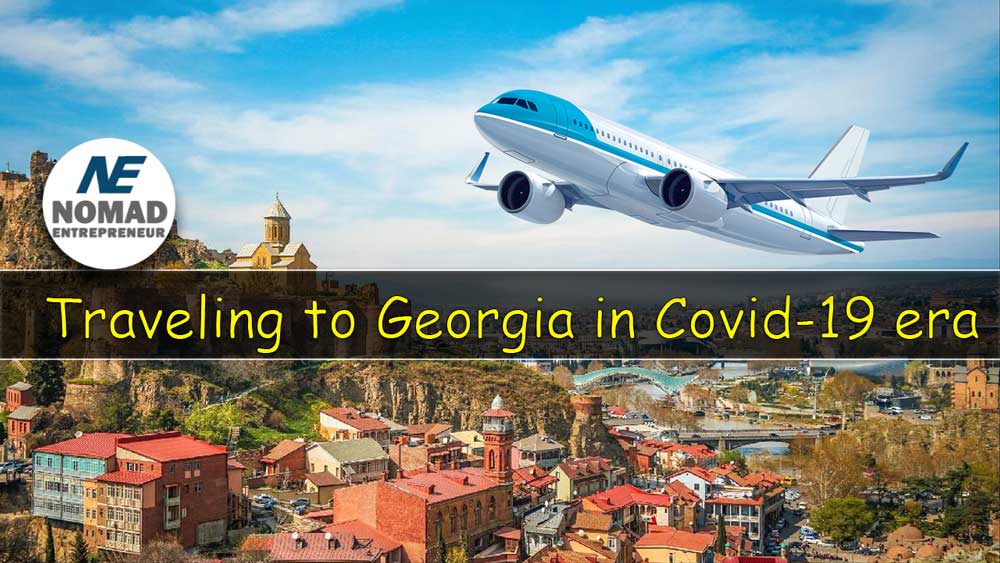 Freelance remote workers and Entrepreneur Visa
People went all over the social media sharing the news about the announcement of the Georgian government on Work From Georgia program where foreigners will be allowed to stay and work in the country for up to 365 days. The program is mostly directed to digital nomads, freelancer and entrepreneurs from countries where it's not allowed to stay in Georgia for more than 30 days and their job allow them to work remotely as a location independent employee and all of what they need is a strong internet connection and a laptop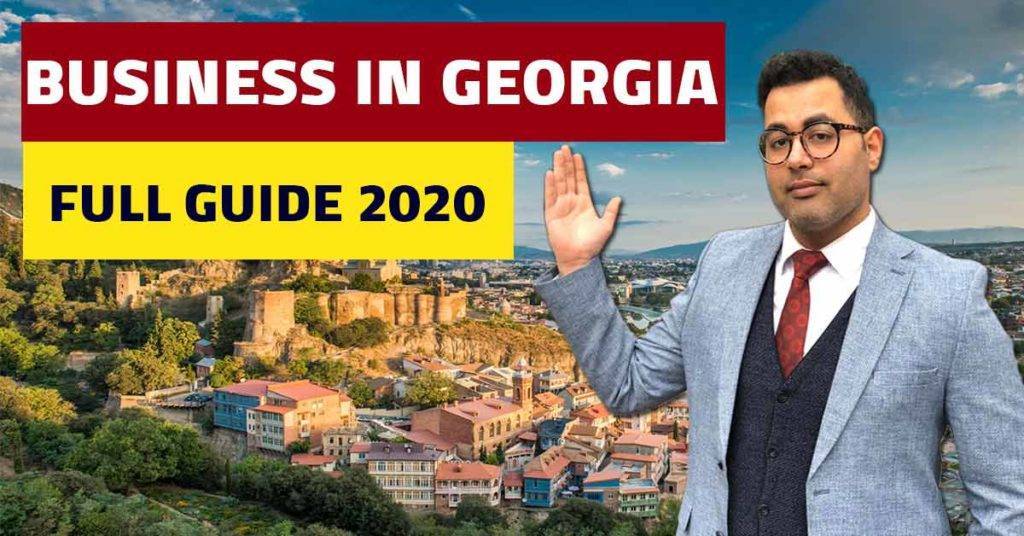 If you are the type of entrepreneur who is looking for business opportunities overseas Georgia should be on your list of places. There is no minimum budget required to start a business, The tax on income is very low, jobs salaries are very low  where you can pay $300 for 8 hours of hard-working per month , and there are many investment projects. 
Georgia is a growing market and the government is trying to create a healthy environment for investors allowing them to invest and build their success in this beautiful country. Young Georgian generation speak English language very well with variety of skills, that help businesses to grow their return on the investment creating a lot of opportunities in sectors like call center industry where you can have an office in a co-working space and simply manage your customers service operations for a competitive cost. there are different options for entrepreneurs when it comes to choose a location for their business, on the other hand you won't have hard time to find an assistant or an employee with a special skill who can develop your products or services. It's worth mentioning that it takes less than one day to establish your business legally including opening a bank account and file in the revenue services. In this blog post I'm going to write about Georgia virtual zone where you can sell your software or digital products with 0 percent tax rate. Writing about starting a business in Tbilisi for me is simply sharing my personal experience and the credit for this information should go to a lot of people who have helped me during my nomadic journey.
Subscribe to our newsletter
Don't miss new updates on your email