Discover How to become a global citizen so you can live the nomad lifestyle you deserve
YOU can start a successful business overseas by applying our technique ... Here is how I do it
Do you ever wonder why a lot of entrepreneurs fail in doing business abroad?
Here's the secret…Their business planning is based on false information and non scientific market research.
I don't plan your business according to published statistics and information, I test the markets and extract the numbers myself.
Let me explain: The published information is mostly affected by publisher editorial policies, It is not based on the real market numbers. This is why I have played important roles in building several successful businesses, including roles such as the adoption of real and measurable indicators, monitoring markets and sectors, and introducing efficient mechanisms for reducing our customers taxation, getting residence permit, and growing their wealth.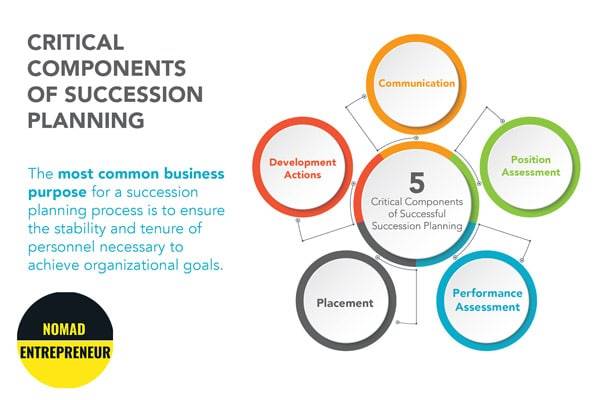 The big question on our clients minds is…how can I enjoy traveling the world while growing my business? Many clients come to us saying … I have 6 figure capital and I want to be free from job restrictions… I want to move abroad and start my own business.. I want to follow my passion in exploring different culture and places. 
I have been helping my clients from all over the world to achieve their goals..I was in your position 7 years ago and from this, I really understand how overwhelming the idea of moving and starting a business abroad is.
It took me 4 years to achieve the nomadic lifestyle, but I have finally perfected a solution that will shorten the length of your journey and I want to share my years of expertise with you, so that you don't have to go through the suffering and failure.
This is why I'm here to guide and to advice you.
During our consultation, you'll find an honest advice, professional consultancy, and a full guide helping you to achieve your goal.
Here's what you're going to get when you consult me:
Today, you can begin your success story abroad and become a Global citizen or you can continue to waste your time, drowning in false information without knowing from where to start. There is a cost of inaction:
If you are ready to begin your success abroad, then click the button below and schedule a call.
Hossam is a man who cares about entrepreneurship, he is genuine, which is what you see in his videos. He truly wants you to succeed in Georgia, and he will do is best to make it happen. I look forward to a long and profitable relationship in the future with the Nomad Entrepreneur.
Nomad Entrepreneur is a great connection to have in Georgia. They have been here for a few years and understands how the country works. They guided me with the process of company formation in Georgia which was quite quick and efficient. I would definitely recommend Nomad Entrepreneur to assist you with any questions or consulting regarding Georgia.
I was lucky to find Hossam videos online. I always wanted to move to Georgia especially after I visited it in 2011. Hossam and his team in Nomad Entrepreneur have helped me to buy two apartments. I live in one with my only kid and and I make living by renting the other one to two students. It's worthy to mention.. after two months of buying this apartment I've got an offer to sell it for +15% increase.
Hossam and his team did a great job of guiding us through the process of setting up our business in Georgia. Making sure this was set up 100% legal was a priority for us and we were very pleased with our experience.
Getting in touch with Hossam and the Nomad Entrepreneur was the greatest investment that we have made from the lockdown here in London. The process of setting up a business felt personal and stress free for my brother and I. We look forward to making things happen in the near future!