We Make Your Ambitions a Reality
We are a business consultancy firm that help digital entrepreneur and investors to invest smartly, reduce their tax legally, move their business overseas, and live the nomadic lifestyle. We are based in Tbilisi the capital city of Georgia. Nomad Entrepreneur is owned by Caucasus Group LLC a Georgian company.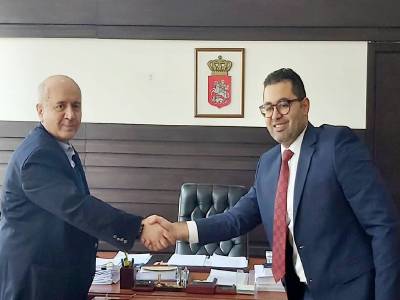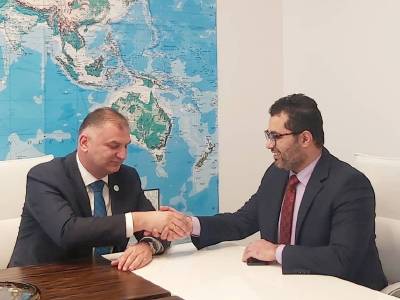 Who Is The Nomad Entrepreneur
Hossam Afifi is a lawyer and an entrepreneur from Egypt. He has lived most of his life abroad and he has done his first business at the age of 12 in the country of Kuwait which was a web hosting services company, since then he has done several businesses in Egypt, Kuwait, and Georgia.
We have 3 years' experience in consultancy
You'll get the best mix of professional experience and creativity with us.
After succeeding in several businesses in the country of Georgia and managing some businesses in Egypt and Kuwait, Hossam Afifi the founder of Nomad Entrepreneur has decided to share his experience online.
It's all started when Hossam uploaded his first ever video on his bright new YouTube channel. The video is about how to start a business in the country of Georgia. Hossam has chosen this topic due to the lack of information about doing business in Georgia.
All of a sudden, after a couple of days from publishing the first video, The channel has received hundreds of comments and thousands of views!
At this point, The channel name was not Nomad Entrepreneur. It had a very simple intro and Hossam had no clue about video editing or lighting.
After, Hossam has published 10 videos and has touch a potential of a new business opportunity, He decided to start a physical business around this YouTube channel.
There was a lot of hurdles and obstacles on the way, Hossam had no experience facing the camera. In addition, He is not from an English-speaking country, So it was very hard to face the camera and spread his knowledge in a language which is not his mother tongue.
As a matter of fact, The above-mentioned was not the only obstacle, There are a lot of business owners who used to scam foreigners by taking advantage of the lack of information online.
Today, you could fill a sports stadium with the number of people that watch our videos on Youtube each week. We've grown Nomad Entrepreneur beyond just Hossam himself, with employees and hundreds of customers who have taken our principles and applied them to grow their own businesses.
OUR AUDIENCE IS ON YOUTUBE
Expertise combined with personal commitment — that's our team's recipe for success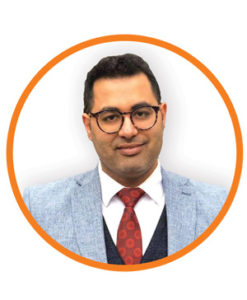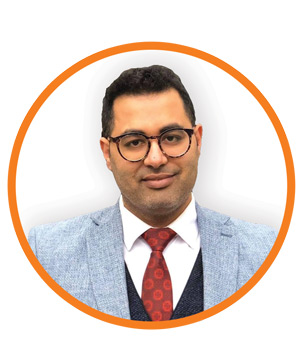 Hossam mainly works with 6 and 7 figure entrepreneurs to help them establish their successful business overseas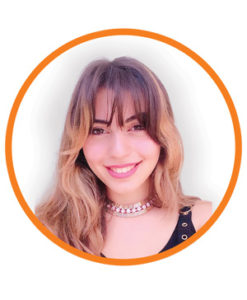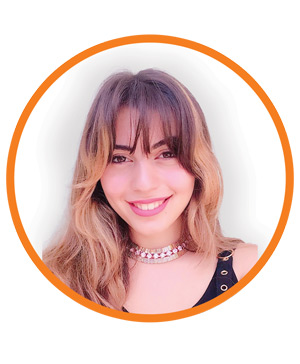 Anna helps real estate investors to find profitable real estate opportunities around the world.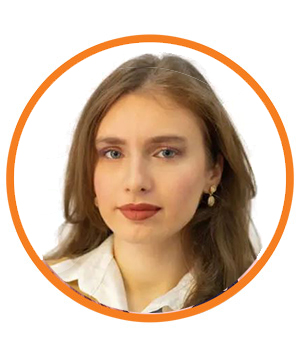 Keti helps expats and investors to overcome the complexity of the local laws and regulations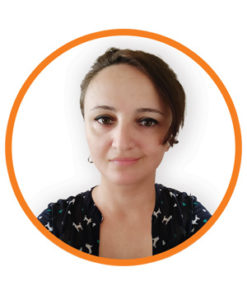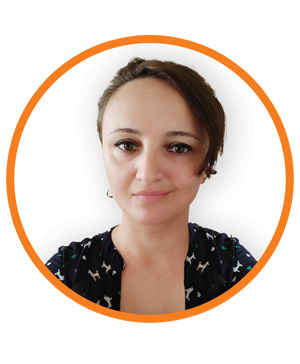 Do you know that you can reduce your tax significantly by moving offshore? Nino will help you to do so
We've already helped 77 businesses and 714 individuals
Hossam is a man who cares about entrepreneurship, he is genuine, which is what you see in his videos. He truly wants you to succeed in Georgia, and he will do is best to make it happen. I look forward to a long and profitable relationship in the future with the Nomad Entrepreneur.
I was lucky to find Hossam videos online. I always wanted to move to Georgia, especially after I visited it in 2011. Hossam and his team in Nomad Entrepreneur have helped me to buy two apartments. I live in one with my only kid and I make a living by renting the other one to two students. It's worthy to mention.. After two months of buying this apartment I've got an offer to sell it for +15% increase.
Nomad Entrepreneur is a great connection to have in Georgia. They have been here for a few years and understand how the country works. They guided me through the process of
company formation in Georgia
, which was quite quick and efficient. I would definitely recommend Nomad Entrepreneur to assist you with any questions or consulting regarding Georgia.
Hossam and his team did a great job of guiding us through the process of setting up our business in Georgia. Making sure this was set up 100% legal was a priority for us, and we were very pleased with our experience.
Getting in touch with Hossam and the Nomad Entrepreneur was the greatest investment that we have made since the lockdown here in London. The process of setting up a business felt personal and stress — free for my brother and I. We look forward to making things happen in the near future!
Subscribe to our newsletter
Don't miss new updates on your email