We Make Your Ambitions a Reality
We are a business consultancy firm that help digital entrepreneur and investors to invest smartly, reduce their tax legally, move their business overseas, and live the nomadic lifestyle. We are based in Tbilisi the capital city of Georgia. Nomad Entrepreneur is owned by Caucasus Group LLC a Georgian company.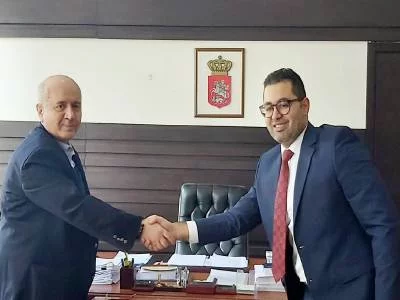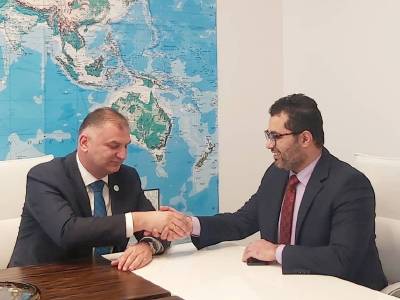 Who Is The Nomad Entrepreneur
Hossam Afifi is a lawyer and an entrepreneur from Egypt. He has lived most of his life abroad and he has done his first business at the age of 12 in the country of Kuwait which was a web hosting services company, since then he has done several businesses in Egypt, Kuwait, and Georgia.
We have 2 years' experience in consultancy
You'll get the best mix of professional experience and creativity with us.
After succeeding in several businesses in the country of Georgia and managing some businesses in Egypt and Kuwait, Hossam Afifi the founder of Nomad Entrepreneur has decided to share his experience online.
It's all started when Hossam uploaded his first ever video on his bright new YouTube channel. The video is about how to start a business in the country of Georgia. Hossam has chosen this topic due to the lack of information about doing business in Georgia.
All of a sudden, after a couple of days from publishing the first video, The channel has received hundreds of comments and thousands of views!
At this point, The channel name was not Nomad Entrepreneur. It had a very simple intro and Hossam had no clue about video editing or lighting.
After, Hossam has published 10 videos and has touch a potential of a new business opportunity, He decided to start a physical business around this YouTube channel.
There was a lot of hurdles and obstacles on the way, Hossam had no experience facing the camera. In addition, He is not from an English-speaking country, So it was very hard to face the camera and spread his knowledge in a language which is not his mother tongue.
As a matter of fact, The above-mentioned was not the only obstacle, There are a lot of business owners who used to scam foreigners by taking advantage of the lack of information online.
Today, you could fill a sports stadium with the number of people that watch our videos on Youtube each week. We've grown Nomad Entrepreneur beyond just Hossam himself, with employees and hundreds of customers who have taken our principles and applied them to grow their own businesses.
OUR AUDIENCE IS ON YOUTUBE
Our team wouldn't be what it is without the hard work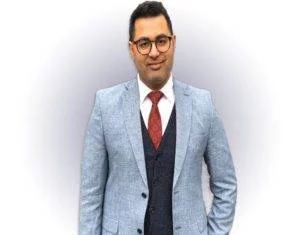 Hossam mainly works with 6 and 7 figure entrepreneurs to help them establish their successful business overseas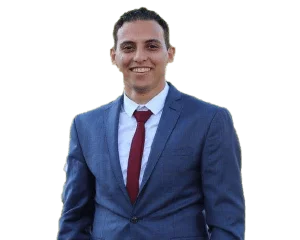 Yusuf helps real estate investors to find profitable real estate opportunities around the world.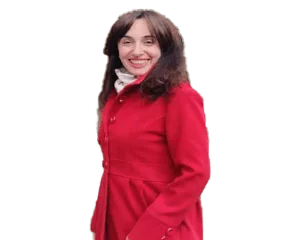 Do you know that you can reduce your tax significantly by moving offshore? Gvanca will help you to do so
We've already helped 29 businesses
Subscribe to our newsletter
Don't miss new updates on your email