Doing Business in Georgia has been one of the favorite choices for investors from all over the world recently. The country of Georgia is an emerging country in the east of Europe, Georgia is a post-soviet country and it has been developing gradually since the rose revolution in 2003. Georgia is a neighbor country to Russia, Armenia, Turkey, and Azerbaijan. Georgia's location between Asia and Europe has been helping this amazing country to develop and to move from the Soviet regime to become a unique success.
The ease of doing business in Georgia
It is very easy to start a business in Georgia, It does not take more than 24 hours to register your company and no more than 15 minutes to open your business bank account. This is why Georgia ranked 7th in the World for Ease of Doing Business as the world bank announced in October 2019.
Georgia' is rich with different resources, Fertile soil, rivers, and huge national parks which make the investment in the agriculture sector successful. in addition, The Georgian government has an ambitious plan for the development of this sector.
Starting a business in Georgia step by step
When I came to Tbilisi in 2016 for the first time as a tourist I was impressed by the ease of doing business and the transparency level in the government institutions. needless to say how beautiful is nature around here. it was like falling in love at first sight.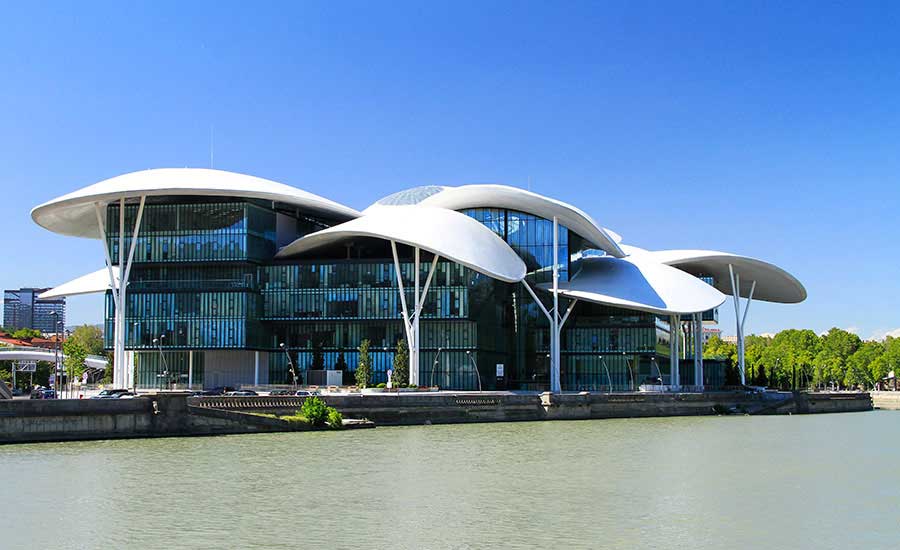 YOUR first move should be visiting one of the Public Service Halls in the main cities in Georgia to get a copy of the company's official charter. If you planed your business in the capital city of Georgia – Tbilisi – this is the location of the Public Service Hall in Tbilisi.
The company charter should be filled in Georgian and English languages, I advise you to find a lawyer or an experienced person to do that for you. My team and I can help you to finish all of the legal procedures and we can help you to plan your business in Georgia successfully. Contact us now
You need to get a legal address for your business before filling the charter, getting the address is necessary for the registration process and you can change the address or any of the corporation details later at any time.
After getting the above-mentioned steps done you need to submit your company charter in The National Public Registry of Georgia, You should have your passport with you. The fee of the registration is 131 GEL for the normal service which requires 24 hours to get your company registered, you will receive an English version of the corporate file.
The second day you will receive a message from SDA informing you that your company is registered and you will receive the business license extract, Now you may go to one of the banks in Georgia to open your business bank account, in my case I'm one of TBC bank loyal customers.
The final step is to register your company in the revenue service of Georgia – the governmental organization that is responsible for calculating your tax – definitely you need a professional accountant for these services.
You can choose one of the many insurance companies in case you want to benefit from their service.
If you are wondering about forming a company remotely in Georgia click the image below.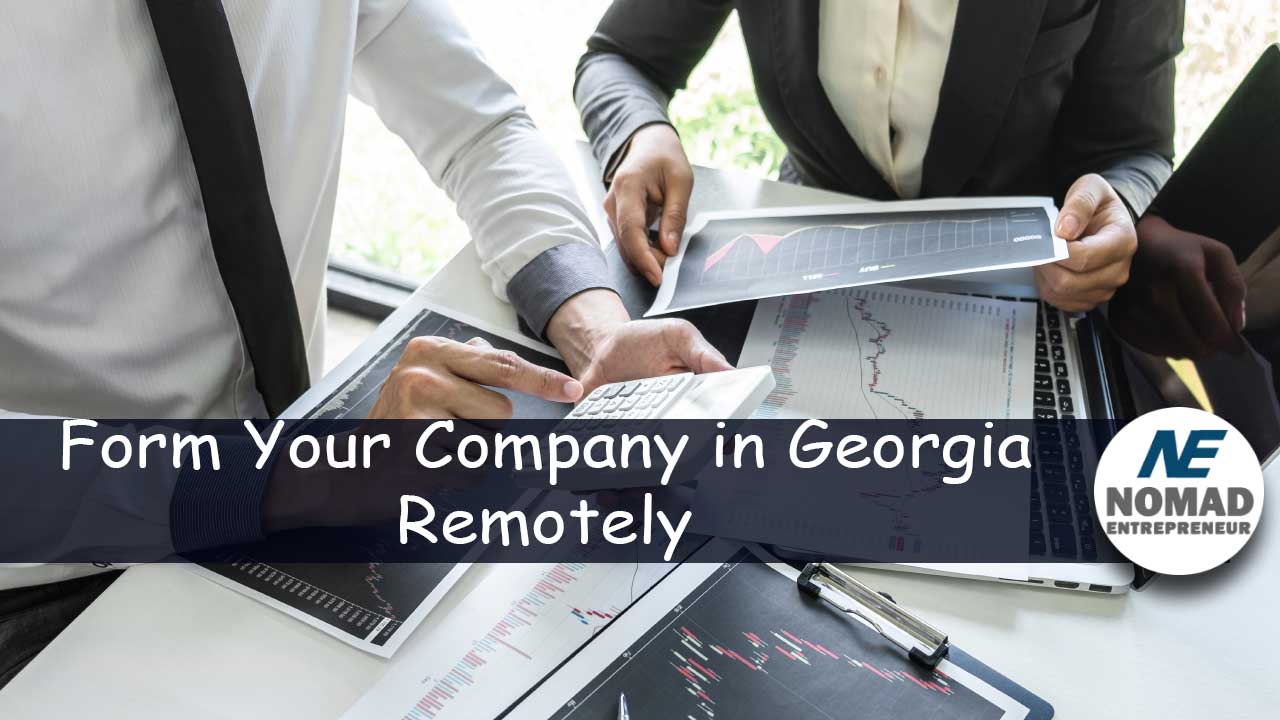 The types of legal entities in Georgia
The most popular form for investors is LLC which stands for Limited Liability Company. Needless to say, there are many different forms and legal structures, LTD is a different type of legal entity. LTD is an abbreviation for "limited company." A limited company is a type of businesses structure that limits the personal liability of the shareholders, LLC & LTD corporations are the best for partnership. Individual Entrepreneur is another form which is the favorite type for solo entrepreneurs from around the world.
If you have a foreign company you can establish a subsidiary in Georgia easily. the main foreign company will be the owner of the local subsidiary. However, the subsidiary will operate independently.
The taxation system in Georgia
The standard added value tax VAT is 18%, but for SME – Small and Medium Enterprises – the vat is only applied if the company makes more than 100000 GEL profits in any 12 months. a corporate income tax for a company in Georgia is 15% it can reach 20% in some cases because of a 5% dividend tax. As a general rule, Georgia does not apply the excise tax, but certain products can be subjected to this tax. For more information contact the Nomad Entrepreneur team. More details about taxation in Georgia by clicking on the image below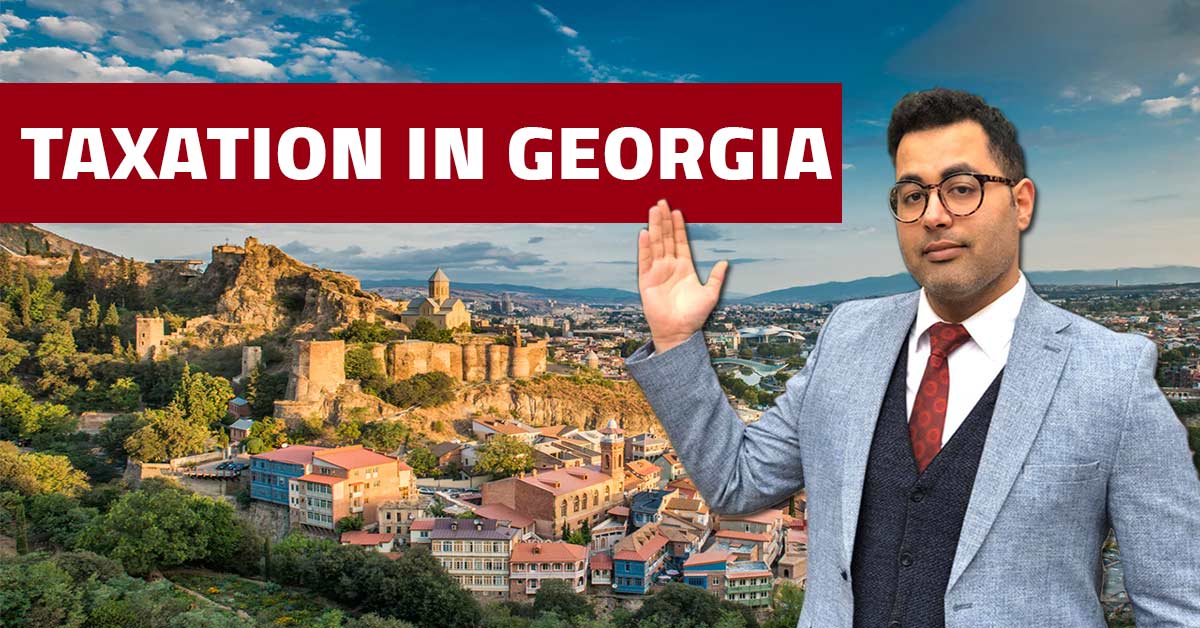 An opportunity for Information Technology services providers and anyone who works in this industry. You maybe get a tax free status If the company registered in the virtual zone of Georgia. The changes to the tax code made in 2010 and enacted from January 1, 2011. The law declared
For receiving virtual zone person status, the later must submit the statement at LEPL Financial-Analytical Service. The candidate fills a special form of application on the web site (www.fas.ge) of LEPL Financial-Analytical Service, which must be sent to LEPL Financial-Analytical Service. To learn more about Virtual Zone licenses and permits check our accounting service. Read more about virtual zone of Georgia
The cons of establishing a business in Georgia?
As simple it seems to start a business in Georgia but there are a lot of challenges and precautions you should consider before starting your business in Georgia.
Small market: Georgia is a small country and the population of Georgia is about 3.8 million.
Low purchasing power: As a result of the high unemployment rate, The purchasing power is low.
The high competition level in some industries: Georgia is a neighbor to Russia and Turkey that has made the competition with Russian and Turkish products is very high especially in the food industry, not to mention the Ukrainian and even Iranian products.
The pros of starting a business in Georgia?
When investing in Georgia, you can enjoy the following benefits:
Free industrial zone, No corporate tax, no income tax or profit tax 0% Property Tax Reduction of VAT rates. if a commercial entity operates outside the FIZ or transacts with other entities. the market price of goods supplied to persons registered under Georgian law will be charged at 4%.
Special Commercial Company Can sell and re-export foreign goods Exemption from tax on profits from sales and re-export of foreign goods.
International Finance Corporation (IFC) Operating outside Georgia Out of any Fiz Benefits derived from financial services are exempt from profit tax. The company is punished if revenues exceed 10% of total revenues.
Customs Regime for Export Companies. All companies producing export products in Georgia can apply for a special permit from the internal processing customs system that allows the import of raw materials for the production of goods without paying customs duties or VAT. As a result, the region offers many benefits to foreign investors, encouraging them to establish a business in Georgia. If you are interested in registering a company in Georgia, our global business configuration can help you provide effective solutions, our consultants in Georgia will provide you with answers to your questions. Contact us today for more information.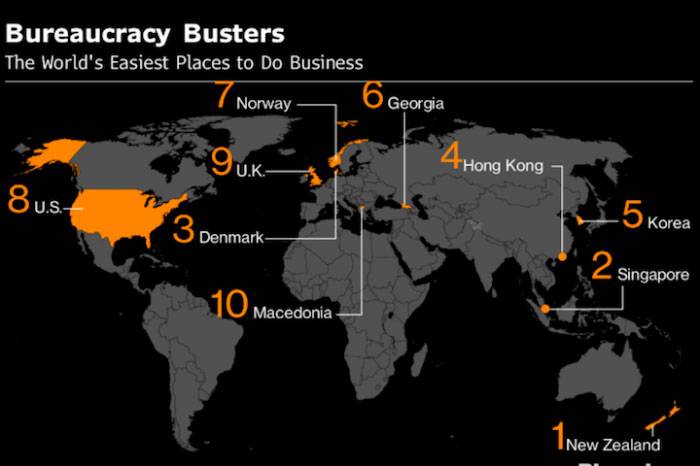 What you should know before starting a business in Georgia?
The first step in establishing a business is to know what kind of business is happening, what kind of business you are doing well, and what kind of business is likely to flourish in the Georgian economy.
Whether it's a small business idea or a complete investment plan, knowing what kind of business you want to build and its viability in the market will help your business survive in these crowded industries.
A functioning business structure
The business structure is essentially the constitution and identification of the legal status of the company. Therefore, this is an important step in clarifying the legal structure of your business, which represents the most appropriate model.
Determine the costs of starting your business
When investing in a trading company in Georgia, you need to calculate the associated costs to do this. the total value of the investment, as well as the capital, rent and other maintenance costs, as well as variable and fixed costs, are included.
Know the regulations in Georgia
Registration of all Georgian enterprises is carried out in accordance with the rules and regulations set out in the following provisions:
the civil code, 1997
the law on entrepreneurs, 1994
the law on assistance and guarantees for foreign investments
These rules of law stipulate the manner in which new businesses are set up in Georgia
If you are interested in setting up a business in Georgia, know that the country provides a welcoming, conducive and lively business environment with abundant business opportunities.
Nomad Entrepreneur is a consulting firm helping entrepreneurs and firms with company incorporation, accounting, and more services in Georgia. To know more, contact us – we would be happy to help- filing the application form in detail is essential.