We help Nomads to invest overseas
We offer legal strategies to start a successful business abroad
Welcome to Nomad Entrepreneur
Our team of experts can help you to start a successful business, reduce your tax, and become a global citizen.
Our comprehensive services are designed to help you overcome any barriers or obstacles in your way to achieving your goals in business or life. We are always ready to listen, understand, and interact.
You can count on us no matters the obstacles or challenges.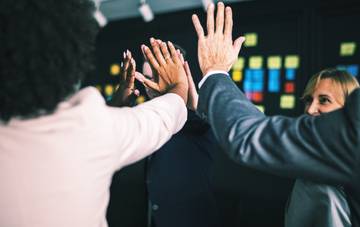 Solving standard and unique business problems with the combination of experience and creativity.
We have 3 years' experience in consultancy
You'll get the best mix of professional experience and creativity with us.
Expertise combined with personal commitment — that's our team's recipe for success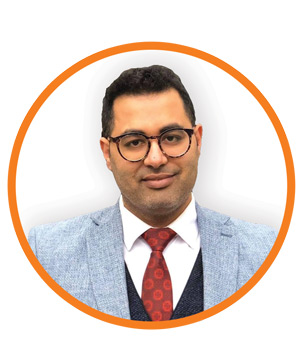 Hossam mainly works with 6 and 7 figure entrepreneurs to help them establish their successful business overseas
Tamuna helps real estate investors to find profitable real estate opportunities around the world.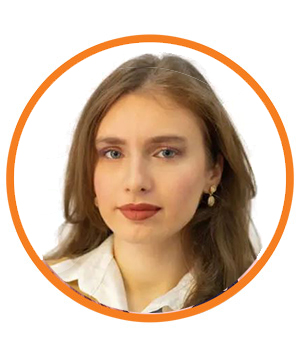 Keti helps expats and investors to overcome the complexity of the local laws and regulations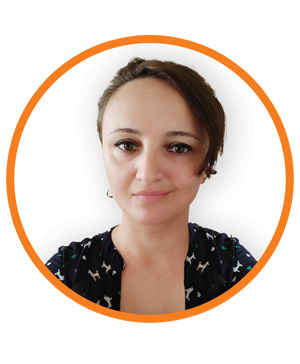 Do you know that you can reduce your tax significantly by moving offshore? Nino will help you to do so
Why to work with The Nomad Entrepreneur
Not only because of our team who are passionate about helping investors and seeing them succeed, but also we consider ourselves part of their success. Working together will get you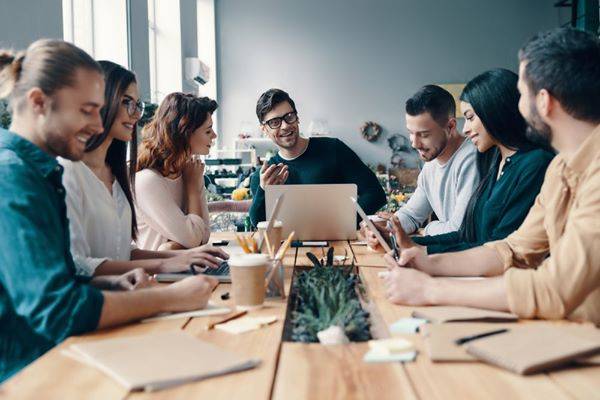 We've already helped 77 businesses and 714 individuals
Hossam is a man who cares about entrepreneurship, he is genuine, which is what you see in his videos. He truly wants you to succeed in Georgia, and he will do is best to make it happen. I look forward to a long and profitable relationship in the future with the Nomad Entrepreneur.
I was lucky to find Hossam videos online. I always wanted to move to Georgia, especially after I visited it in 2011. Hossam and his team in Nomad Entrepreneur have helped me to buy two apartments. I live in one with my only kid and I make a living by renting the other one to two students. It's worthy to mention.. After two months of buying this apartment I've got an offer to sell it for +15% increase.
Nomad Entrepreneur is a great connection to have in Georgia. They have been here for a few years and understand how the country works. They guided me through the process of
company formation in Georgia
, which was quite quick and efficient. I would definitely recommend Nomad Entrepreneur to assist you with any questions or consulting regarding Georgia.
Hossam and his team did a great
job
of guiding us through the process of setting up our
business in Georgia
. Making sure this was set up 100% legal was a priority for us, and we were very pleased with our experience.
Getting in touch with Hossam and the Nomad Entrepreneur was the greatest investment that we have made since the lockdown here in London. The process of setting up a business felt personal and stress — free for my brother and I. We look forward to making things happen in the near future!
How to become a global citizen?
Live the nomad lifestyle you deserve
Do you ever wonder why a lot of entrepreneurs fail in doing business abroad?
Here's the secret…Their business planning is based on false information and non scientific market research.
We do not plan your business according to published statistics and information. We test the markets and extract the numbers ourselves.
The published information is mostly affected by publisher editorial policies. It is not based on real market numbers. This is why we have played important roles in building several successful businesses, including roles such as the adoption of real and measurable indicators, monitoring markets and sectors, and introducing efficient mechanisms for reducing our customers' taxation, getting a residence permit, and growing their wealth.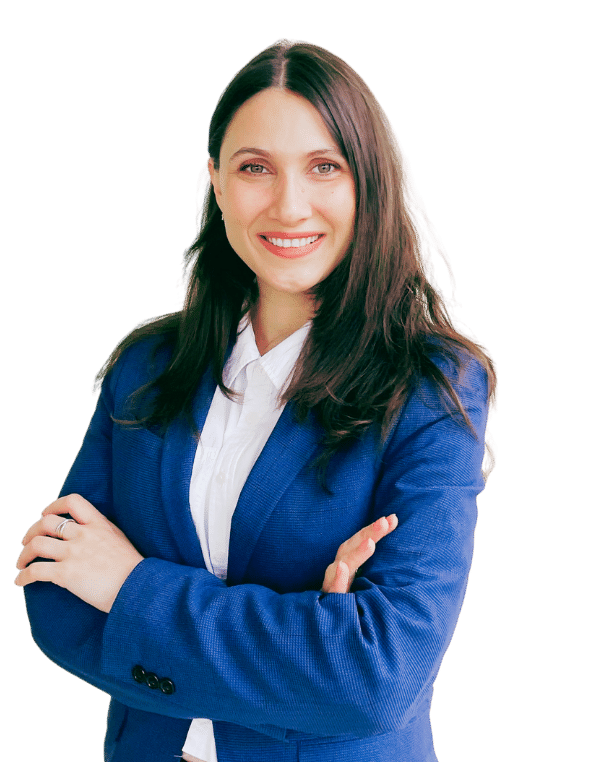 About The Nomad Entrepreneur
Borderless Life & Entrepreneurial Mindset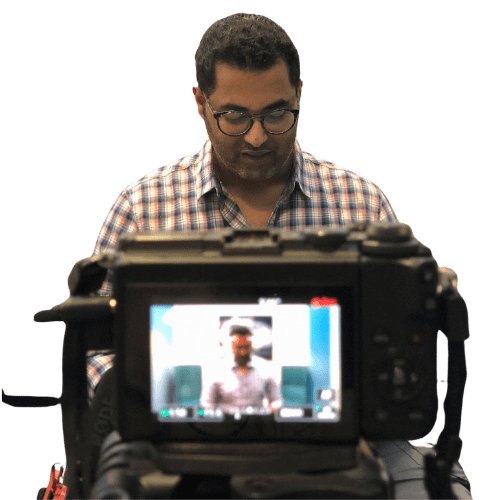 Hossam Afifi is the Founder and CEO of Nomad Entrepreneur, Georgia's leading consulting firm dedicated to helping clients make informed decisions on the best industries to invest in, start a business and scale it.
Hossam grew up in a family of Egyptian expats (his father owned a restaurant in Kuwait). As a teenager, Hossam has participated in many businesses and explored many aspects of success and failure. As luck would have it, his training center business based in Egypt turned out to be a success.
Later, due to political and ethical reasons, Hossam decided to leave Egypt and start his Nomadic Entrepreneurship journey. When he was conducting his market research and exploring opportunities, Georgia came up as an emerging country. So, he established a hospitality business with meager capital, and after 18 months of making more than 100% of total profit, he sold it for a 200% increased price.
He explored other countries in the region for business opportunities, traveling to Turkey, Azerbaijan, and Russia. Then, he decided to continue his Entrepreneurship activities in Georgia.
When Georgia's reputation as an emerging market was growing in the middle east, the opportunity presented itself while no news outlets were covering the daily news of Georgia in the Arabic language. As a former freelance writer, he pursued one of his dreams by starting a news website. Soon after, Caucasusnews.net became the most prominent news website covering Georgia's news in Arabic.
In 2019, He founded NomadEntrepreneur.io , a business consulting firm that has already helped thousands of entrepreneurs worldwide. Nomad Entrepreneur's YouTube channel became extremely popular among expats and digital nomads in Georgia in a matter of days.
In December 2020, Hossam established RegusEstate.com , a real estate agency that operates in the Georgian real estate market and partners with over 10 of the biggest construction companies in the country.
Currently, Hossam is exploring business opportunities in Europe. From the Netherlands, he recently published his first book in English, Nomad Entrepreneur | secrets of living a borderless life.
The book includes Hossam's years of experience in business and life, his achievements and advice.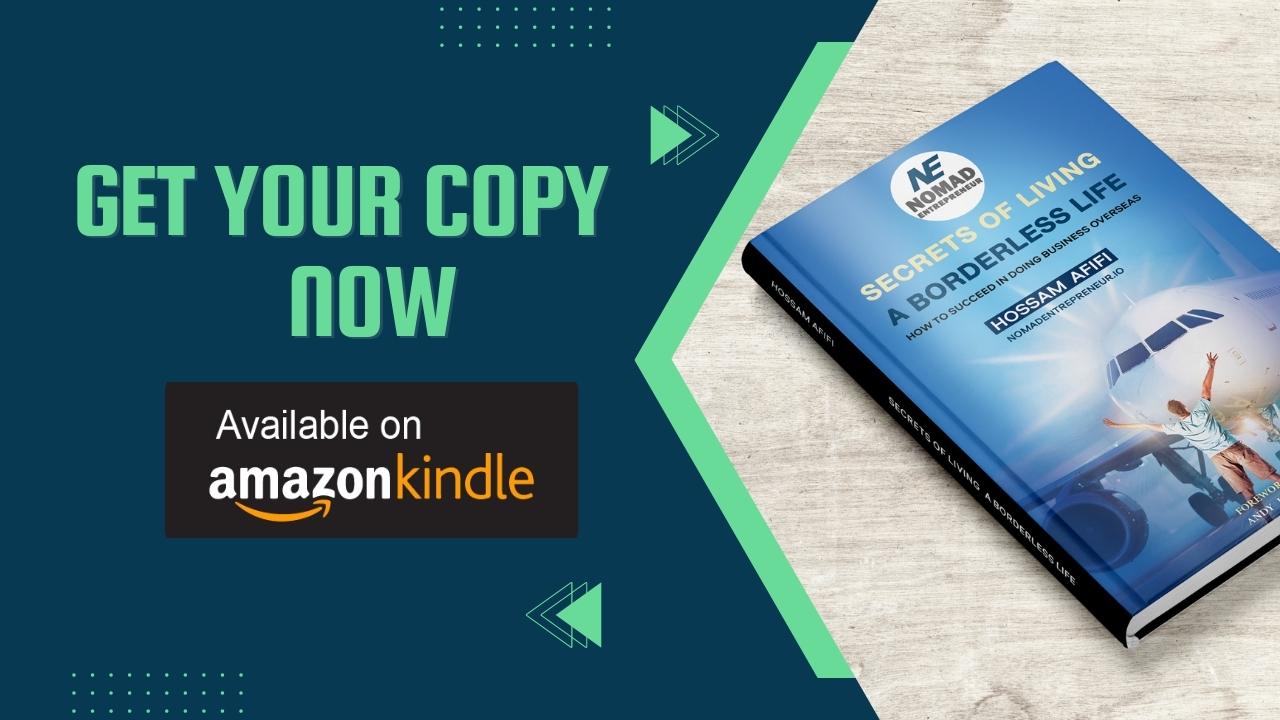 Read The Nomad Entrepreneur important articles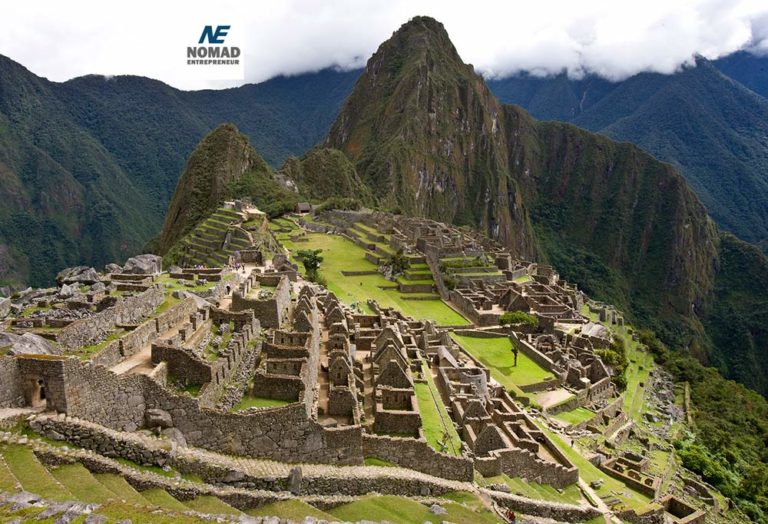 Digital Nomad Entrepreneur Guide
Digital nomads have been on the rise in recent years, as more and more people are looking to escape the rat race and work from
Read More »
Schedule a meeting with our experts now