When Cadabra was launched on July 5, 1994, the founder, Jeff Bezos, went into a series of struggles while trying to figure out the perfect name for his online bookshop.
After a few tries and failures, Amazon eventually came into being and replaced the old name. Why Amazon, you may wonder, when there are so many other names to choose from?
Many businessmen, like Jeff Bezos, usually struggle to come up with the best name for their business since there are so many potential names for businesses, and deciding which is perfect is like looking for a needle in a haystack for most.
Fortunately, this article seeks to teach you the best method to easily get the appropriate name for your business so you can avoid stress and unnecessary effort.
But first, let's explore why every business requires an excellent name before diving into the specifics of how to get it.
How Important a Great Business Name is to Your Business
Many startups usually face transitional period difficulties. This period happens when a business grows from being a startup to becoming an early-stage company and, finally, an established business. And as you can imagine, this challenge can become too much to handle for founders who don't know how to transition their business.
If these founders don't tackle this head-on, it can lead to consequences across the board for their business. These consequences could quickly escalate, causing most companies to fail. And this is one major contributor to why 20% of companies fail in just their first year of establishment.
Most companies fail to note that their brand's name is the strongest tie to their clients. It's a feature that every great business possesses and should be part of whatever their products or industry may be. The right name quickly generates pleasant emotions in your audience and establishes a lasting impression.
You should know, just as these established businesses do, that the ideal name can help your business:
Draw more clients
Improve investments and sales
Develop a credible brand-customer relationship
Minimize the cost of marketing etc
It is one of the unique traits of a business that can easily make or harm a company's brand and, by implication, the company itself.
How to Find Your Company's Ideal Name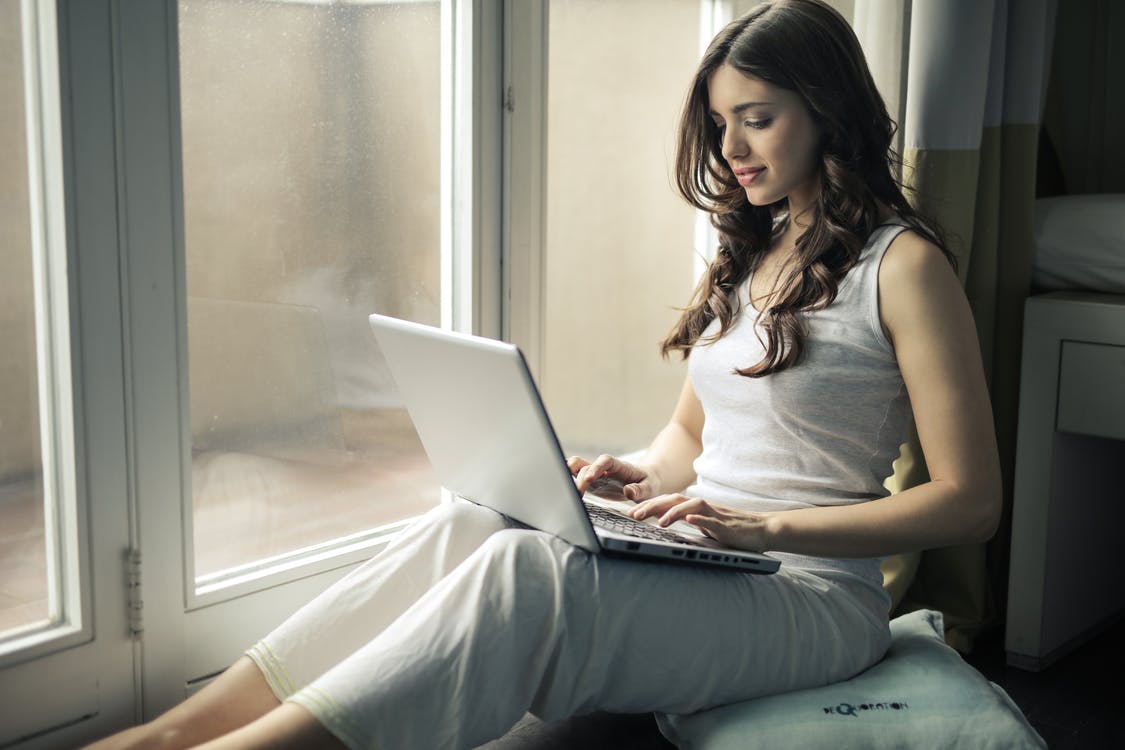 Even though there are two basic approaches—the fast and the slow approach—to finding the correct name for your business, neither one will work if you don't have a strong understanding of both your industry and your target audience.
So First: Begin by Researching
By researching your industry and target audience, you stand to gain useful knowledge regarding your target market and rivals. While also developing a better understanding of your sector, what fits, and how your startup can make adjustments to provide improved products that can push your business into the spotlight.
The information you'll get from carrying out this diligent research shouldn't be left as book knowledge alone but should be reflected in your brand. The most successful businesses have the greatest brand, which in turn reflects what their audience expects from them.
Consider the case of Accenture. What comes to mind when you see or hear the name? It sounds sophisticated, professional, and high-end. For one of the largest consulting companies in the world, this works incredibly well. Yet, you couldn't name a typical digital device like Alexa or the iPad in the same manner. The name would be inappropriate because it'd struggle to fit in with who the brand is and what the product does.
The Slow Approach: Brainstorming
Brainstorming is an old way of coming up with great names. Many successful firms have this traditional method to thank for their perfect name.
The downside is the time and effort it consumes. It can be very stressful and frustrating, especially when you do it alone without proper research and keep going off track. Many entrepreneurs become stuck in this procedure, which causes their naming process to fail, and they end up settling for less.
To get the most out of this method, try assembling a team. They could be individuals from your family, colleagues, or perhaps your staff. They can aid you in choosing a suitable name when you discuss your findings about your audience, competitors, and branding elements.
Don't hesitate to jot down bland names. In fact, we strongly recommend you to use names that make you cringe. Who knows what you could craft from the, . Here are some easy tools to help you with the namestorming process:
Thesaurus
Visual names, sometimes with a color component
Industry jargon
Rhyming Phrases
You can also create a brandable business name by using root words (words that can be connected to other words). O ur study, here at Squadhelp shows that the top five root words used by our clients are gen, case, omni, door, and spot.
The Fast Approach: Using an Excellent Business Name Generator
This method is relatively new and can provide you with a ton of names to pick from. Available names are well-thought-out terms and phrases for different fields and industries with available domain names.
The only downside to this approach is that you could get flooded with too many options that can get you confused. It is therefore advisable to make sure you are done with your research and have a name requirement before proceeding with it.
Test Your Best Name
Test your ideal name, whether you take the fast or slow approach. This would aid in determining whether or not it connects to your audience.
Going back to Jeff Bezos again, Amazon wasn't his first trial, but his last, and that's because it succeeded with the test, while the previous names never did. And today, their brand name and identity are so connected and deeply entrenched in the services they offer to their customers.
Finally, ensure you devote the time and effort required to find the perfect name: focus on knowing and deeply understanding your brand's personality and how you want customers to perceive your brand, brainstorm unique and bland business names, shortlist a few of these names after careful analysis and validate your top brand names with your audience. If they love the name, go ahead and secure its domains, social media handles, and get it trademarked.
With this simple yet intricate method, you can be confident that you will discover a name that conveys who you are and propels your company to success!
Grant Polachek is the head of branding for Squadhelp.com, 3X Inc 5000 startup and disruptive naming agency. Squadhelp has reviewed more than 1 million names and curated a collection of the best available names on the web today. We are also the world's leading crowdsource naming platform, supporting clients such as Nestle, Dell, Nuskin, and AutoNation.